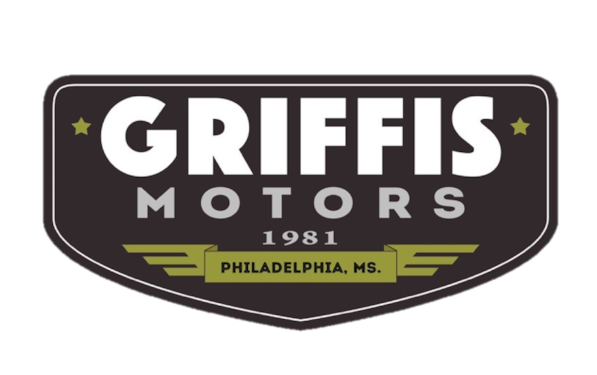 Even though there's no Neshoba County Fair, the concerts are still happening on Kicks 96.7.
Each night at 8:00 pm on Kicks 96.7, you can listen to the headlining acts live from the virtual stage.
Brought to you by the good guys at Griffis Motors.
Listen to the complete concerts below.
Tuesday, July 28 - Hardy
Wednesday, July 29 - Trace Adkins
Thursday, July 30 - Derek Norsworthy and Riley Green
Friday, July 31 - Wayward Jones and Jordan Davis