BMO in the MO'rning – It's officially a "HERS'day on BMO in the MO'rning as Ms Lisa (aka Ms. Lee'zr) makes her way in to the hallowed halls of BMO in the MO'rning. Lisa, a former Miss Dixie National Rodeo and High School Rodeo Queen will join her "royal" pain in the neck BMO this morning to discuss the upcoming SPRA Rodeo as the two of them will be hosting the Grand Entry of the event.
"Lee'zr" was a former "Break Away" roper and is currently working with BMO to prepare for his "grand entry" at the rodeo. Listen to win your tickets with them this morning or to get them without the wait click here and get them at a discount.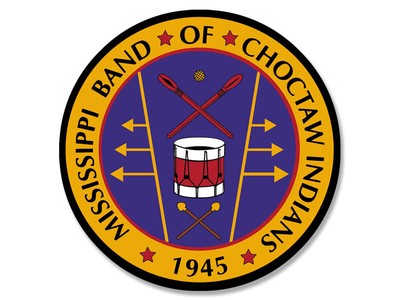 Then during the 8am hour is a young lady BMO was and is completely impressed by and very honored to have had the pleasure of meeting as Choctaw Indian Ambassador and Princess Elisah Jimmie will join him during the 8am hour. She not only serves as the Goodwill Ambassador for the Mississippi Band of Choctaw Indians, but is a sophomore at East Central Community College and is active in several clubs on campus, primarily the Bon Appetite Culinary Club. With the personality and genuine kindness she processes, it's no surprise she holds the title she does and rightfully so. She and BMO will discuss what her duties and responsibility that comes with the title, but discuss her passion for cooking which is only outshined by her passion for her tribe and family. Join them at 8am this morning on Mississippi's Superstar Country, Kicks 96!
What's a HERS'day without BMO shining a spotlight on all his favorite female artist, so he'll do that and Brother Breck will stop by as our "Text & Tones" topic for today is "What is the toy or game you would say defined your childhood?"
Plus you can take your shot at winning one of our final two pairs of tickets for the upcoming SPRA Rodeo Finals tickets for Friday February 5th. To get your tickets without the wait, click here for prices, advance tickets and pre-sale locations.